In the broad world of the internet
we nurture the fertile soil for
better creations to bloom.
MESSAGE
The core members of Sozi are the experts in information technology.
All of us have involved in the development of several web-based communication services.
As our lifestyles, we enjoy the variety of contents; cartoon, animation, illustration.

We hope more and more artworks will be created and loved by many people.
We hope to support the creation of the work, even modestly.
However, what each one of us can do for the creators is still limited.
In the world where the internet plays a vital role in our communication,
we propose interactive logistics which connects the creators and fans.
To make it possible to deliver the contents with proper value and support the creators.
We will continue to provide the services that will become the soil where the relationships between the artworks and the society will build upon, and more precious creations will bloom.


ABOUT
Company name

Sozi Inc

Representative

Miyamura Tetsuhiro

Address

LIFORK AKIHABARA II RB1A, 3-13-2, Sotokanda, Chiyoda-ku, Tokyo, 101-0021

Works

Planning, development, and operation of platforms and tools to develop creativity, and the related

Establishment

September 2017

Inquiry

contact@sozi.co.jp
WORKS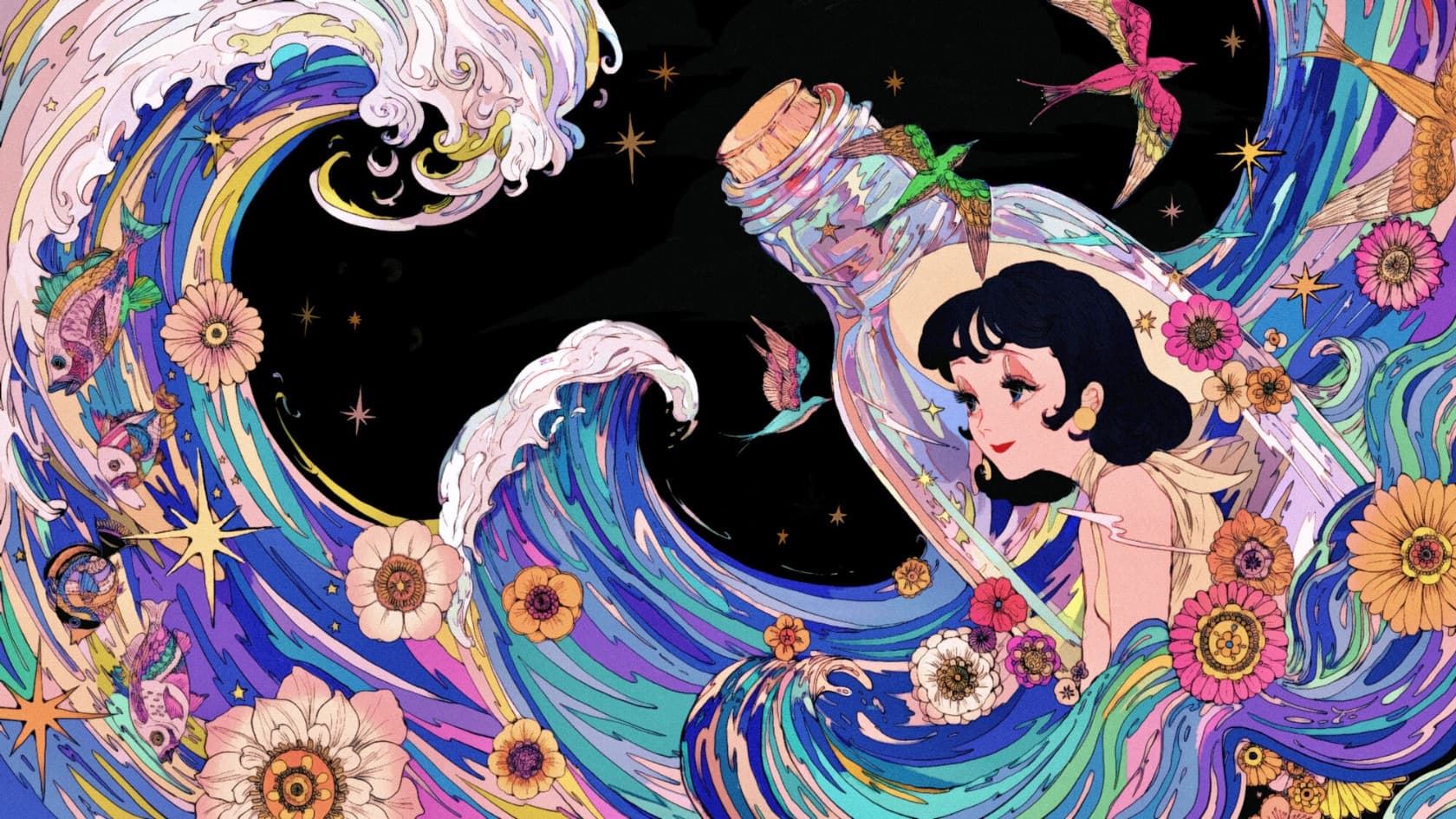 pib -Picture In Bottle-
"pib" stands for "picture in the bottle." Like a message in a bottle, we wish that the creation will be delivered to somebody never met before. pib is the brand new service which makes it possible to provide the illustrations to the people who truly love them without being bothered continuously by temporary trends or buzz.
Official WebSite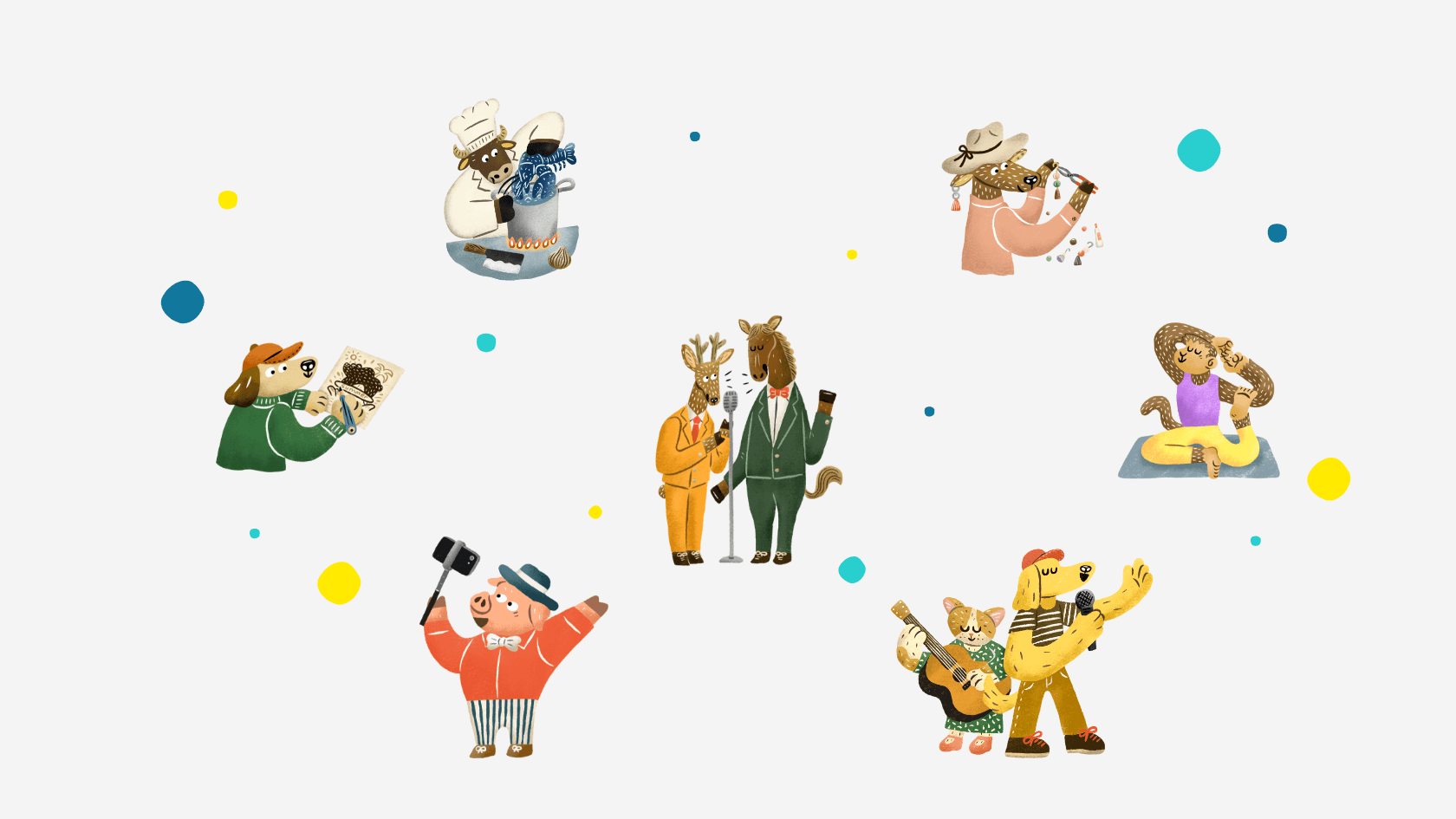 OFUSE
"OFUSE" is a web service that allows you to send "thank you" feelings to creators for 2 yen per 1 character. "I want to send fan letters to my favorite authors and support them." Development began with just one thought of the founding members. The service started at the end of March 2018, and the number of users currently exceeds 58,000, and is supporting the production activities of many creators.
Official WebSite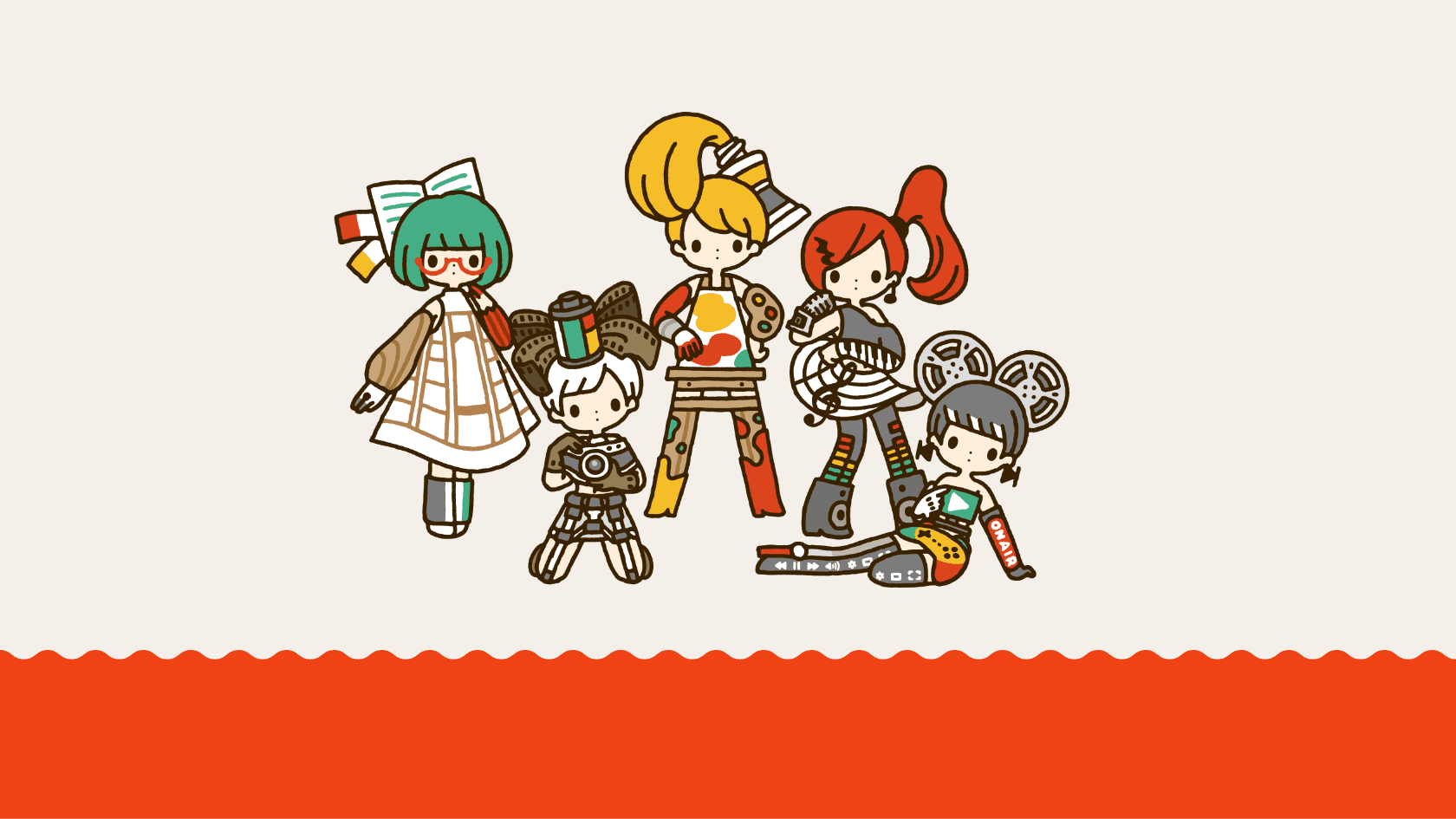 POTOFU
"POTOFU" is a service that allows you to quickly and easily create a public profile by aggregating information from SNS and work posting sites. We support the activities of creators by collecting the latest works and information on one page.
Official WebSite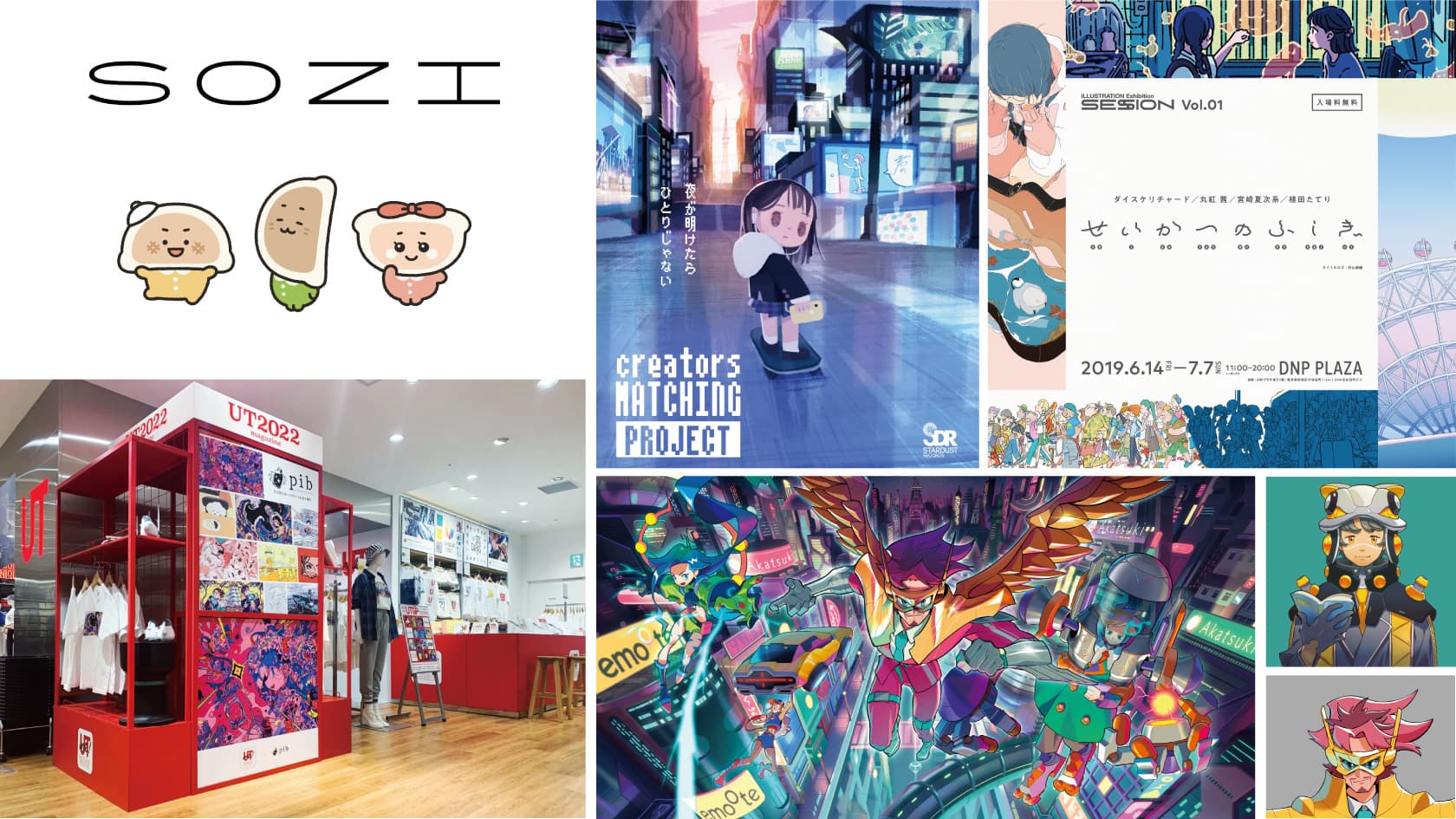 Creative Solutions
In our creative consultancy services, real data from our own creator platforms makes a difference. We offer a range of creative works to help you uncover the narratives of your brand and product, enhancing brand presence among your customers.
Official WebSite
In the broad world of the internet
we nurture the fertile soil for
better creations to bloom.